Our outstanding South Florida hypnotists are here to help you reach your goals through hypnosis and hypnotherapy. The clinical hypnotists at South Florida's Advanced Hypnosis Center have over 30 years of combined experience in hypnotherapy helping people improve their lives. Providing hypnotherapy in, South Florida, our hypnosis centers thrive thanks to our South Florida referrals from all those who have quickly and easily resolved their challenges and set upon a new, more satisfying and fulfilling path in life. We have helped thousands over the past two decades make positive changes through our personalized hypnosis programs.
When you come to your hypnotherapy session, your visit will be relaxing and professional from the first moment you step into our South Florida hypnosis center. In addition, you will have the opportunity to choose whether you are more comfortable seeing a male or female hypnotherapist. Regardless of how busy your personal schedule may be, we are able to work around client schedules, offering a variety of opportunities for hypnotherapy in South Florida at both our South Florida hypnosis centers, including evenings and weekends. You should know we are happy to make a House Call hypnosis session should you prefer.
All of our South Florida hypnotists are certified and trained by the International Medical and Dental Hypnotherapy Association, the International Association of Counselors and Therapists and or the National Guild of Hypnotists, because we believe you deserve the most qualified and trained hypnotists available.*
As a nationally-renowned clinic working with clients from all over the country, the experience of our hypnotherapists in helping people from a diverse range of backgrounds means they will understand that your experiences and understanding of the world are completely unique to you, and will create a personalized approach to quickly and easily get you the results you desire.
Booking a session with one of our South Florida Hypnotists ensures your treatment is tailored to your needs, utilizing the latest techniques and innovative technology. You should know that as well as our pioneering Advanced Hypnosis approach, the clinical hypnotists at our clinic have experience and expertise in a wide range of additional techniques and therapies that support their work. These include Cognitive Behavioral Therapy (CBT), Neuro-Linguistic Programming (NLP), Addiction Recovery Coaching, and Nutritional Coaching. Feel free to read our individual bios below: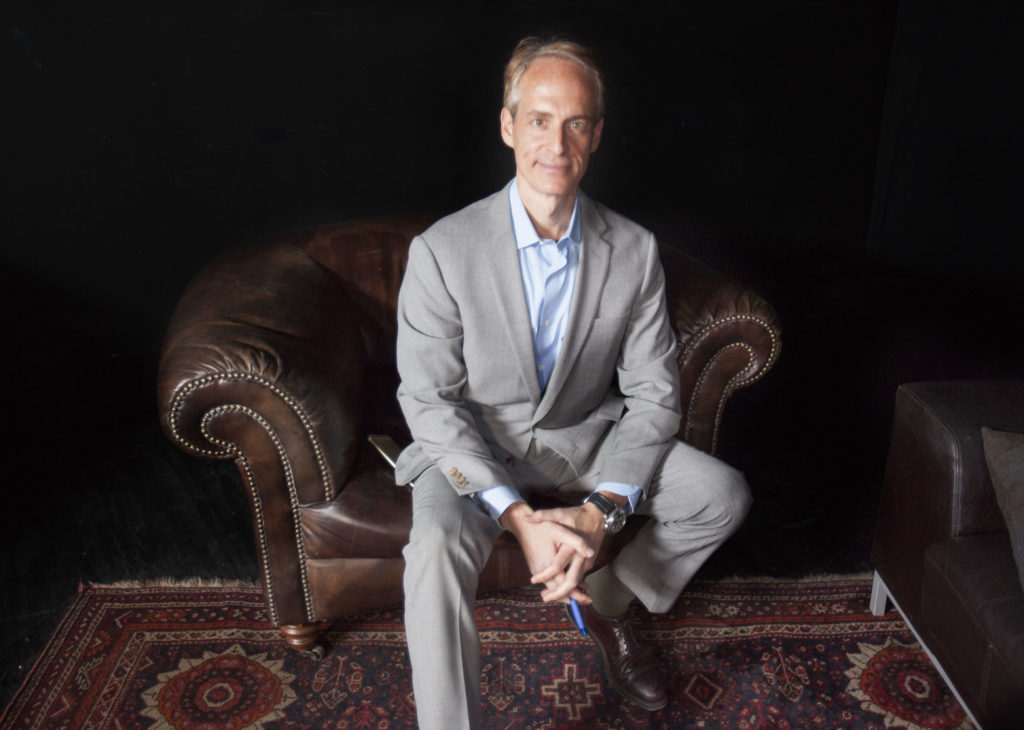 Jeffrey Rose, Clinical Hypnotist and Nutritionist
Jeffrey Rose is a highly sought out practitioner for the medical and dental applications of hypnosis in South Florida and around the Country. As a Clinical Hypnotist, Nutritionist, Sleep Specialist and Addiction Recovery Coach, he has risen to a level of expertise that has attracted the attention of hospitals, private practice doctors, and drug and alcohol rehabilitation centers. Mr. Rose is recognized as one of America's foremost clinical hypnotherapists.  Jeffrey received his Bachelor's Degree from New York University. He is certified by the International Medical Dental Hypnosis Association, National Guild of Hypnotists, and the International Association of Counselors and Therapists. He has over 20 years of experience in conducting individual hypnosis sessions, delivering group sessions, and teaching workshops as well as corporate wellness programs in the New York area and throughout the country. He is the founder and Director of the Advanced Hypnosis Center on the Upper East Side of Manhattan in New York City  as well as South Florida's Advanced Hypnosis Center and the author of numerous published health promoting articles.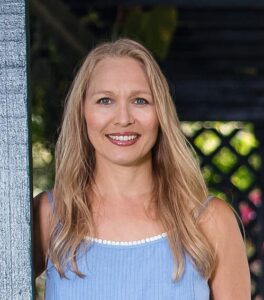 Wendie Aston, CHT
Wendie Aston began her wellness journey when she lived in Los Angeles, CA. Around 2004, she and her husband were renovating homes "GREEN" before most were aware of the meaning of "Non VOC." At this time in her life, Wendie also began eating organic and gluten free foods.
After experiencing some health issues, Wendie sought the help of a well-known author/naturopath and tried to get to the root cause of her fertility challenges. She already adopted a lifestyle that was organic, nontoxic and green. The missing piece was undiagnosed hypothyroid, which was dismissed as "fine" by the doctors she visited.
After having her first child, Wendie began blogging at: www.greenonthescene.blogspot.com. She became an Institute for Integrative Nutrition Health Coach focusing on Fertility and Women's Wellness. She completed the IINs Hormone Health Course and wrote a book—Going Green Before You Conceive (available on Amazon and Barnes and Noble)—endorsed by Dr. Christiane Northrup.
Having achieved wonderful birth stories, Wendie became a HypnoBirthing Practitioner to teach women how to release fear and birth with ease. In order to assist her clients to the fullest, Wendie explored even more treatment modalities that could help them achieve success. She became a Reiki Master and also learned to incorporate sound healing using tuning forks. Wendie also offers her clients Hypnotherapy, which can help with many issues, including fertility.
Wendie had a home that she worked on featured with Reporter Mary Mucci on News 12. She also appeared on News 12 with a client featuring her book, Going Green Before You Conceive.
Wendie's philosophy of health and wellness is: "Food is medicine—you are what you eat. Fertility is a mind-body-soul connection."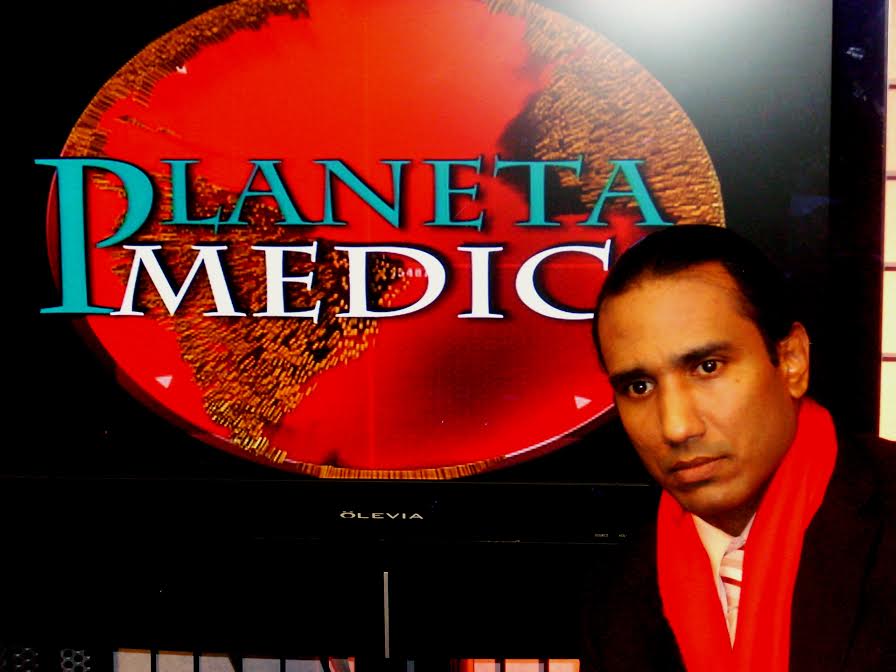 Dr. Ricartty Trinidad, Clinical Hypnotist
Dr. Ricartty Trinidad was born in Mayaguez, Puerto Rico and before he established himself in South Florida, he was an active hypnosis teacher at the "Art of Embracing Life" with Master Trainer Franka Fiala. He conducts sessions in Spanish and English. With a strong background in martial arts, triathlon training, technical diving, performing arts and sky diving, he holds a minor in eastern and western religion , and a medicine doctor degree (MD).