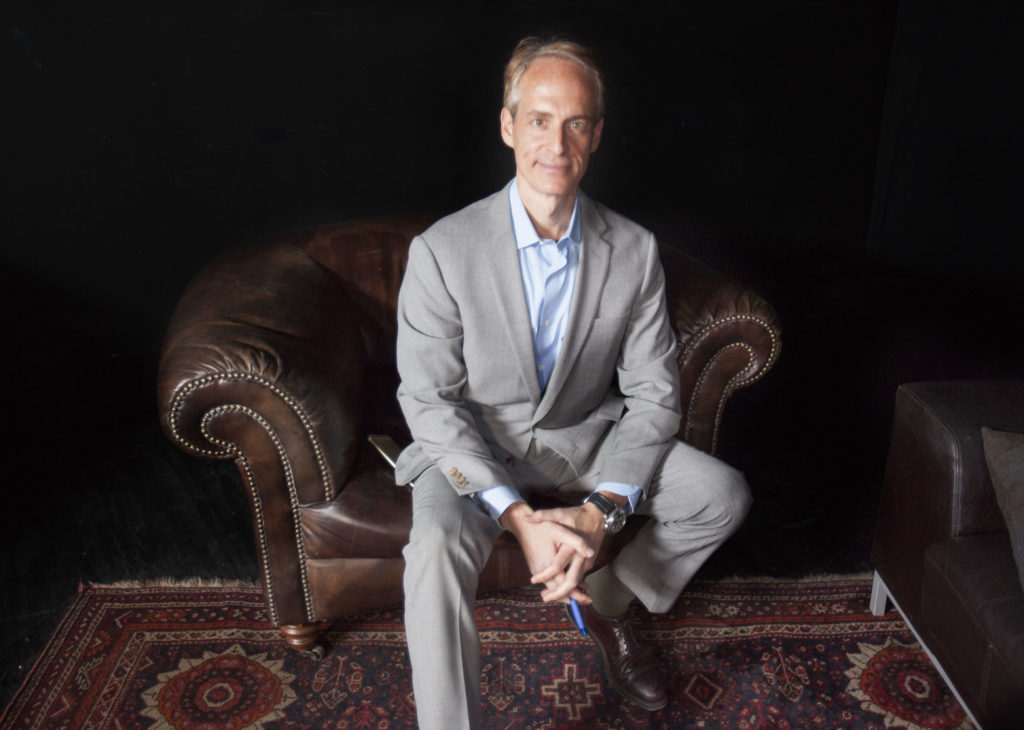 Due to a numerous requests the Advanced Hypnosis Center is gladly offering House Call hypnotherapy sessions, in which you can experience the incredible power of hypnosis for positive change at your own home. South Florida Hypnotist Jeffrey Rose makes office and house calls to those who need the utmost privacy or are physically challenged. Jeffrey regularly commutes between New York Hypnosis Center and his South Florida Hypnosis Center. For these reasons he will happily accommodate your personal desire to have a therapeutic session of hypnosis in South Florida at your own home. Additionally, Mr. Rose will happily provide a South Florida Hypnotherapy house call session.
You may very well desire to take advantage of this unique opportunity for a variety of reasons. Among them may be a desire to stay in your home with your young children, the need to stay near to your home office, or, the need to have a home visit for a health reason that makes visiting either of our Advanced Hypnosis Centers challenging or impossible. And of course, you may just find it more convenient overall to not have to drive or take public transportation, and instead enjoy a relaxing and comfortable hypnosis session within the familiar surroundings of your own home.
When booking such a hypnosis session, please arrange a quiet area with either a sofa or a recliner. Also, make sure you will be uninterrupted from the sounds of children, pets, telephones, television and all other disruptive noise. Please call us today, and we'll be happy to schedule a House Call hypnosis session in the comfort of your own home. Travel time fees may apply in addition to our hourly hypnosis session rate.