Overcome Insomnia with Hypnosis in South Florida
There is no need for you to be sleep deprived or suffer from insomnia any longer with the opportunity to experience our better night's sleep program. Much of the time sleep challenges are caused by the way you are thinking, as you "try" to get to sleep. Often you are dwelling upon some upsetting incident or situation, real or imagined, past, present, or future. Some people feel overwhelmed by all the thoughts racing through their mind. There are several ways people can experience their serious sleep challenges.
People that suffer from insomnia can do so for many different reasons. You may experience strong anxiety and find yourself lying awake for hours before you finally drift into a brief and fitful sleep. Some people are able to fall quickly asleep, only to find themselves awakening during the night, anxious and stressful. Their minds filled with worrying thoughts, they toss and turn restlessly until the break of day. Others may drift in and out of sleep throughout the night, failing to get the proper rest they need, finally waking up in the morning exhausted.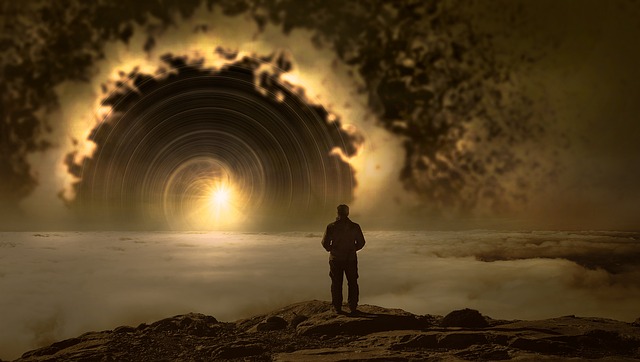 Please call South Florida's Advanced Hypnosis Center at (305) 809-6190‬ so we can schedule a hypnosis for insomnia session with one of our premier hypnotists in South Florida. With the help of your Clinical Hypnotist, Jeffrey Rose, you will be regularly enjoying healthy, peaceful sleep again.
Watch South Florida hypnotist, Jeffrey Rose on WPIX New York Morning News discuss how your children can be hypnotized to fall asleep faster.
See South Florida hypnotist Jeffrey Rose: CBS News "Sleep Week"
Watch South Florida Hypnotist and sleep specialist, Jeffrey Rose talk about insomnia and using hypnosis and other natural sleep remedies to help you sleep better on this "Hypnosis and Sleep Tips for Insomnia" Manhattan Cable TV Show.
Listen to "Man Up" radio show to hear Jeffrey Rose interviewed by Dr. Harry Fisch about sleep and hypnosis.
Read Jeffrey Rose's article: "Sleep Hygiene for Better Health" from RECOVER Magazine