South Florida Hypnotist and Nutritionist Jeffrey Rose, CMH interviews his favorite health promoting heroes on his "Holistic Healing" show.
Dr. Perlmutter is an important resource for me in better understanding the relationship between proper nutrition and one's health. He is the author of many books and is recognized internationally as a leader in the field of nutritional influences in neurological disorders.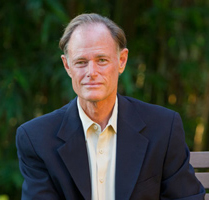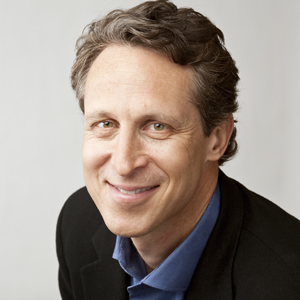 Dr. Mark Hyman works every day to empower people to heal their bodies and minds, and to lead a more healthy and resourceful life. He is the Director the Cleveland Clinic Center for Functional Medicine. His firm belief in the importance of changing one's lifestyle to create a healthy and fulfilling life coincides with my personal goals for my clients in my practice.
Watch his interview with Dr. David Katz, from the 2017 Integrative Healthcare Symposium Dr. Katz is the President and Founder of Turn The Tide Foundation, which empowers people to achieve a healthier weight and better health.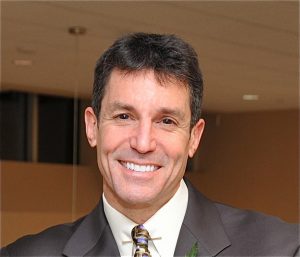 Dr. James Gordon is a Harvard educated psychiatrist, who is a world-renowned expert in using mind-body medicine to heal depression, anxiety, and psychological trauma. Dr. Gordon is the author of Unstuck: Your Guide to the Seven Stage Journey Out of Depression.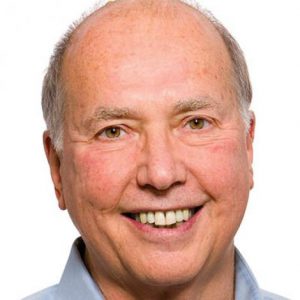 Hyla Cass, MD is a nationally acclaimed innovator and expert in the fields of integrative medicine, psychiatry, and addiction recovery, Dr. Cass helps individuals to take charge of their health. One area is in withdrawing from both psychiatric medication and substances of abuse with the aid of natural supplements. She is the author of 8 Weeks to Vibrant Health.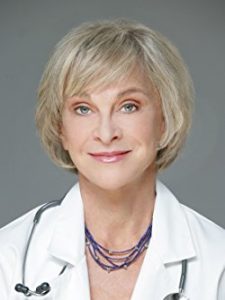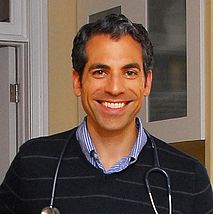 Watch his interview with Dr. Vincent Pedre in the Manhattan cable television studio. He is the author of HAPPY GUT the Cleansing Program to help you Lose Weight, Gain Energy and Eliminate Pain.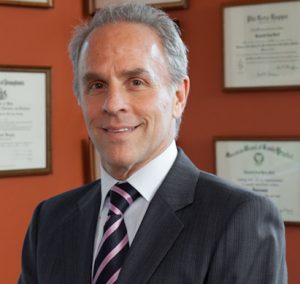 Dr. Kenneth Bock a faculty member of the Institute for Functional Medicine (IFM) Dr. Bock is the co-author of The Road to Immunity Natural Relief for Your Child's Asthma, The Germ Survival Guide and Healing the New Childhood Epidemics: Autism, ADHD, Asthma and Allergies.