Hypnosis for Performance Anxiety in South Florida
We have already helped hundreds of people in the public eye conquer performance anxiety and gain the confidence, calmness and charisma they are now known for. Advanced Hypnosis Center's hypnotists have had outstanding success in helping performing artists, those in public speaking, and doing media appearances, and in helping people excel at auditions, castings and important interviews. Whereas,  before you may have experienced feeling overwhelmed, anxious, and shaky, and even experienced feeling light headed, nauseous and dizzy, with hypnosis and hypnotherapy it will be an entirely different experience. You will feel at once calm and centered, but at the same time you will experience the excitement and heightened sense of awareness that comes with giving a performance. You will be energized and focused and able to call on all your resources to perform with enthusiasm and conviction.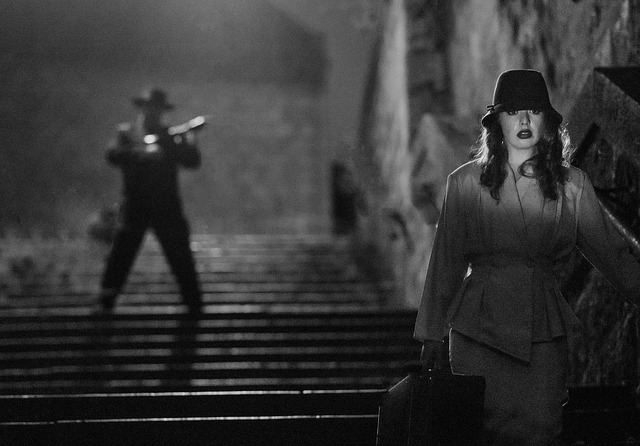 When you perform, whatever your field, your feeling of exhilaration and excitement will create an energy level that will generate a strong response in your audience. You will find that you are being propelled along your career in life by your artistry and creative spontaneity, and by a new found charisma, whether you are an actor, musician or public speaker.
You are resourceful without any interference or blocking from anxiety or fear, just experiencing the artistic excitement of the moment in time, and being able to freely call on all your artistic resources at will to give your best performance. You will be in a continuous flow state, and will find that you are giving presentations or speaking up at work in a confident, powerful, and relaxed way that creates respect and furthers your career goals.
After just a few sessions, you will be able to instantly relax in any situation and truly enjoy expressing yourself in front of any size audience. You will be able to not only give your best performance or be a strong public speaker, but fully enjoy it too. Auditions will be something that you look forward to and you will feel passionately confident during speaking engagements.
Please call South Florida's Advanced Hypnosis Center at ‭(305) 809-6190‬ and book a hypnosis for performance anxiety session today, so you can become a confident communicator and realize your full potential in your career.